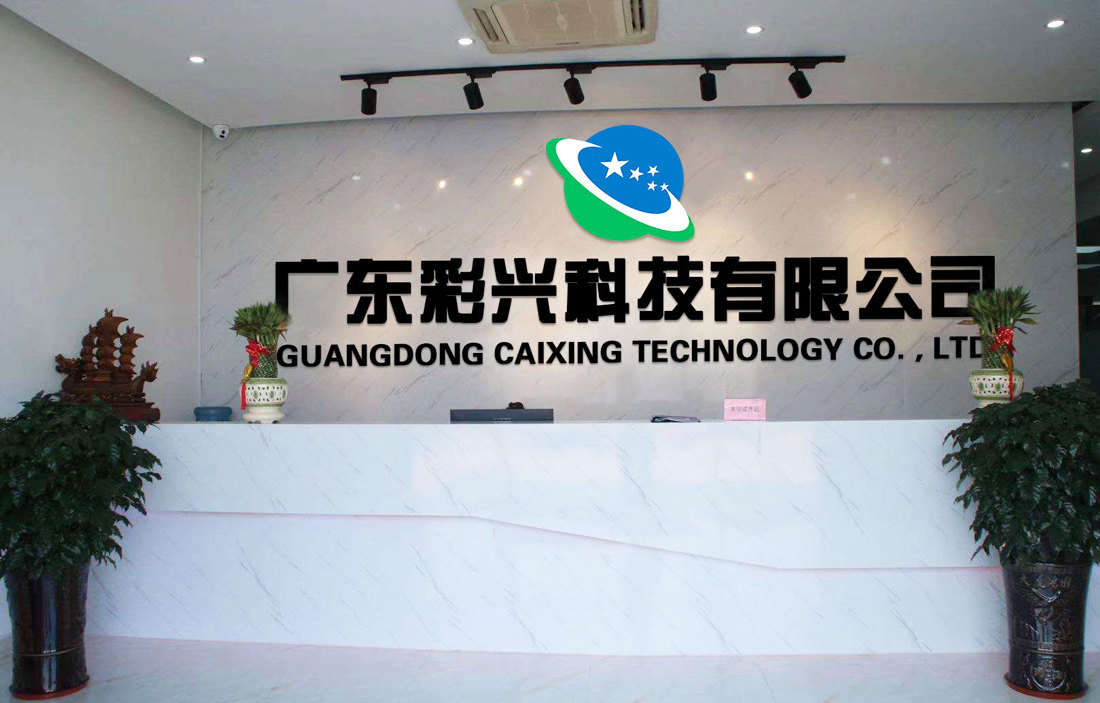 Guangdong Caixing Technology Co., Ltd is a professional engaged in full-color LED lights, linear light source such as production design installation sales science and technology company, enterprise for many years to the quality as the first productivity, is known as a creative and leading design industry, is committed to build choi hing technology brand effect, all the lights of the domestic well-known brand.
At present, the company mainly contracts advertising engineering, building lighting, landscape lighting, outdoor lighting and other engineering projects. In the project development, the company actively USES new technologies and technologies to help customers solve technical problems. The technical level and production capacity occupy the first place in the industry.
In terms of product drive, Cainxing technology adopts the world's first signal parallel drive IC, DMX512 and other advanced drive schemes. This kind of technology can guarantee the overall brightness of the colored light bar, any bad point will not affect the transmission of the overall light signal, thus ensuring the overall effect, creating a miracle in the field of lighting, with technology as the foundation, creating a new era of lighting in the industry.
In terms of appearance design, the enterprise has introduced a professional design team, which has rich experience in outdoor and indoor lighting design and can provide customers with a variety of decoration schemes according to local conditions. In the current general aesthetic level is improving year by year in the general environment, enterprises face difficulties and always take customer demand as the first step, actively explore new lighting projects, create more lighting products variety.
On services, enterprises adhere to the "customer service first" concept, always will be customer satisfaction as the ultimate goal of enterprise, for years to put his ideas into ceaseless, create a high level, high quality, high service team with executive force in shenzhen, guangzhou, Beijing, Shanghai and other national and global businesses maintained a close relations of cooperation.
Under such painstaking efforts, Caixing Technology Co., Ltd. has won the shenzhen High-tech Enterprise certificate, and has been strongly supported by the municipal government and relevant departments. The company will never forget its original intention and continue to forge ahead!